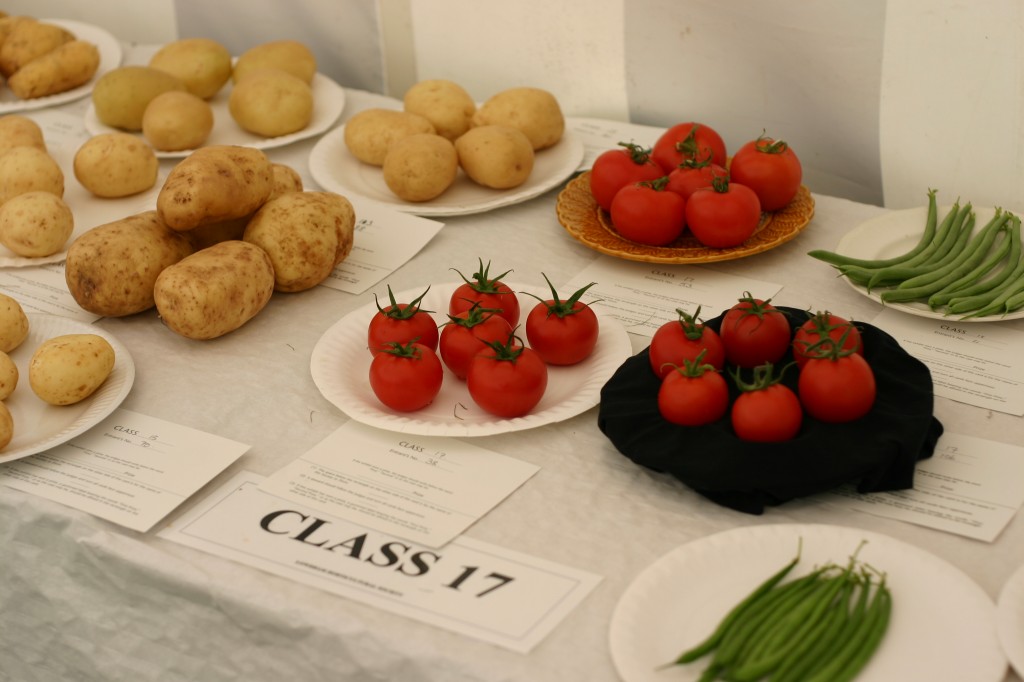 It is once again time to think about the Lowdham Summer Show, which will be held on Bank Holiday Monday 27th August 2012. Apart from all the hard work required in the garden, it is also time to plan your entries for the photographic classes. This year the topics will be:
Sport
Fetes & Galas
Flowers
Rivers
As usual there are two sizes (under 9 inches and over that size). Every entry increases the interest of the display, so bring along your favourite pictures and make this class a great success. To make it fair to everyone this year we will not be accepting mounted photographs.
The HANDICRAFT class is still an important part of the Show. This is to be split into two distinct groups – Textiles and Non-Textiles. Please show to the Community all the wonderful items that you have made and let us all celebrate the creativity of those in the surrounding area.
As in previous year's we will have the 'Lowdham Horticultural Society Tray'. There will also be the 'Lowdham Horticultural Society Vase' competition.
Remember the show is for everyone, young and old. It is just as much for amateurs and enthusiasts as for experts. If you have never entered a Show before, now is the time to do it, so please enter as many classes as you can.
If you are unable to enter please do come along and enjoy the day look at the wonderful exhibits and experience the atmosphere of this wonderful Village event. This year we have been fortunate enough to have Carlton Brass find room in their busy schedule and they will be playing on several occasions during the afternoon.
The afternoon offers a varied programme with "Punch & Judy" Entertainers, Acrobatics and a Duck Race. Something for everyone in the family from the very youngest to the oldest.
We are also very short of helpers, especially when setting up the Marquee on the Sunday afternoon the day before the show. We also need far more assistance on the day of the show, so if you would like to help and can spare some time, even if it is the odd hour to collect money on the gates, please telephone the Show Manager, Steve Aram on 0115 9663772 or the Show secretary, Janet Powell-Perry on 0115 9669467
Show Schedules are available in the village now and the schedule can also be downloaded here.